Never Miss a Chance to Do the Most Good
Please enter your name, email and zip code below to sign up!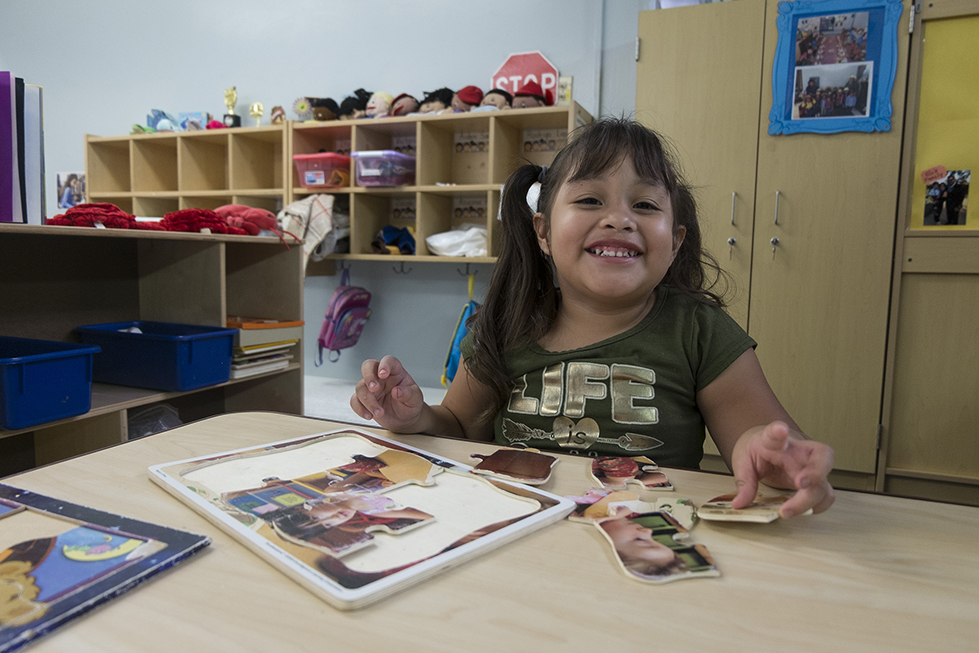 Teach Kids
Guided by federally approved Creative Curriculum, we help our kids reach their goals and get them ready for the real world ahead. Our passionate teachers will teach the kids to read, write, count, identify colors and instill life skills that will help them live a bright future.